AgriNatur excursions autumn 2021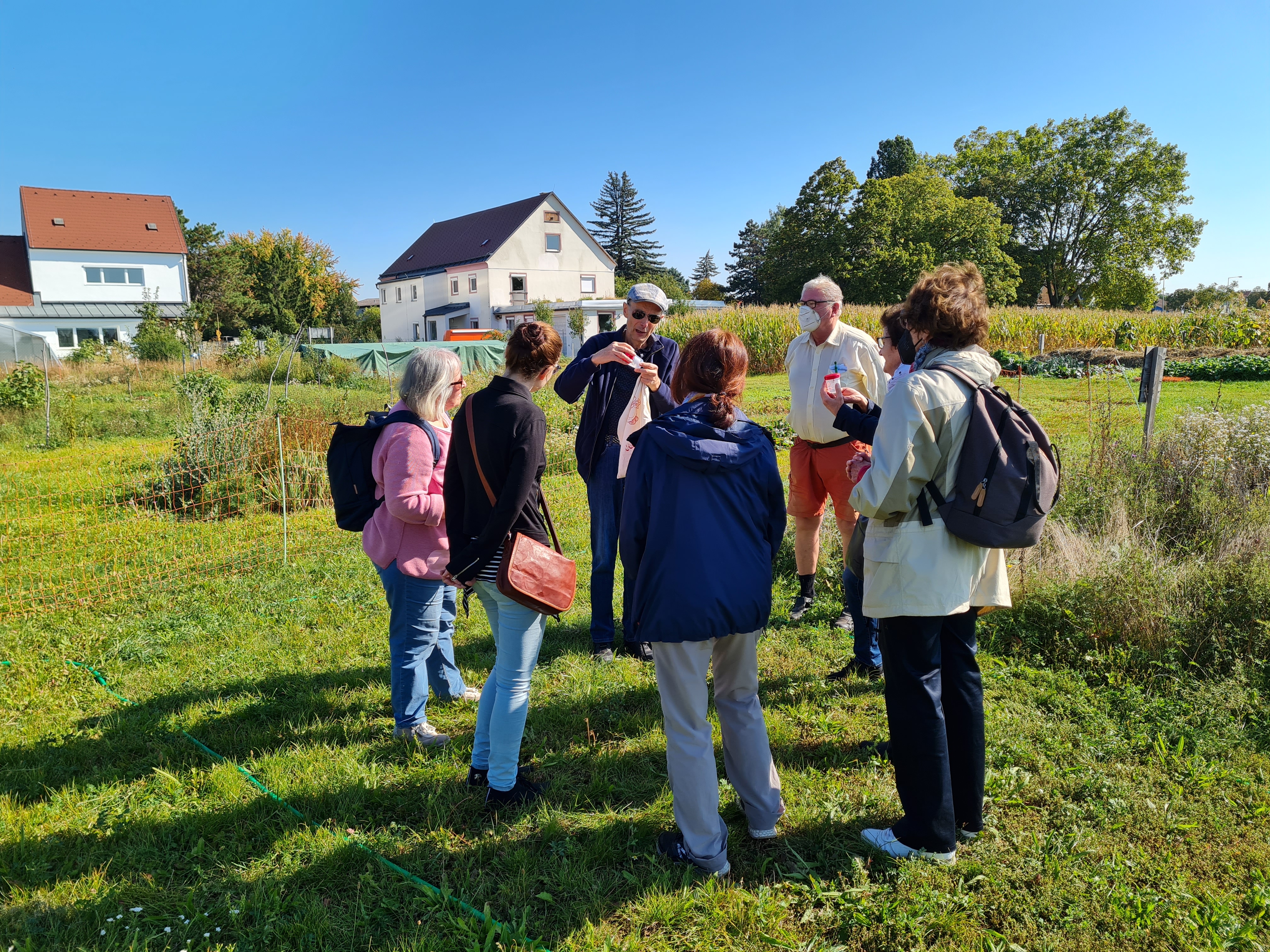 On 25.09.2021, Bio Forschung Austria organised an AgriNatur Science Day with the Wiener Naturschutzbund. Visitors learned interesting facts about agro-biodiversity and were able to explore the world of beneficial insects and field wild herbs together with Bio Forschung Austria staff.
Employees of the Forestry and Agriculture Department and Bio Forschung Austria offered the opportunity to visit the newly created AgriNatur visitor areas "Fields of Diversity" on 10.11.2021 as part of a guided excursion. The creation of the rest areas and the importance of agro-biodiversity were explained to the visitors.