Project events
Round table
01/22/2021
Representatives of Roma associations, social partnerships and SMEs met online for a joint exchange organized by the BFI. The topic related to the current challenges and their possible solutions for companies and associations in the Corona crisis.
Invitation and press articles on the Round Table are available for download.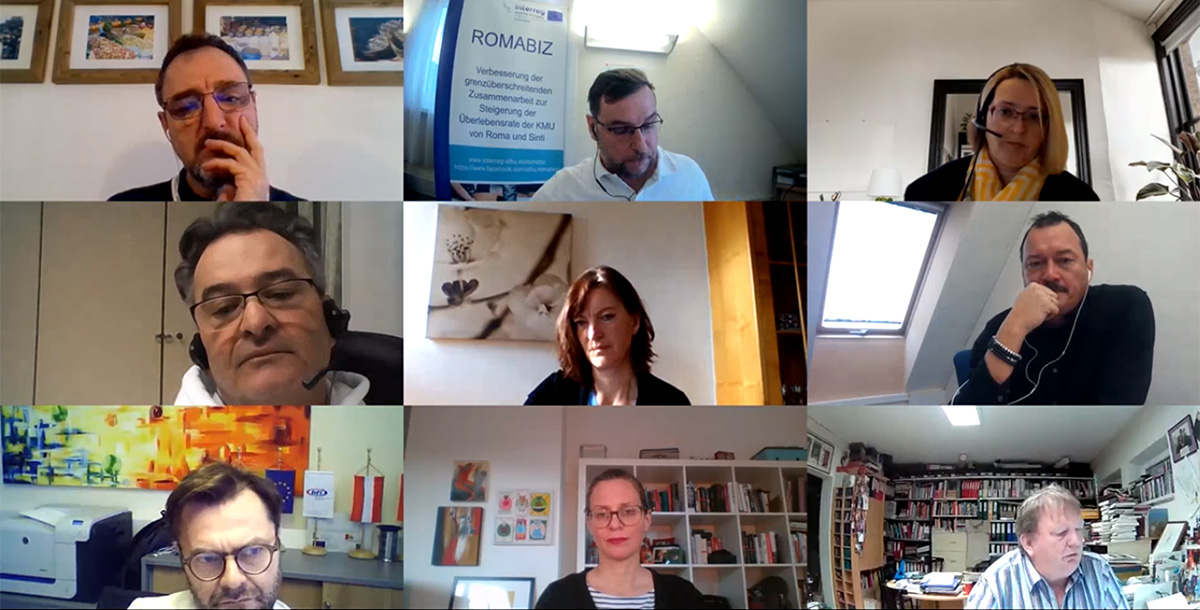 Train Of Trainer - Seminars
December 2019 and January 2020
For 6 days, the project's consultants and employees from all partners met in the ZMKIK in Zsalaegerzseg to get some education together. The content was coordinated with the results of the survey in order to be able to offer even better and more targeted advice to SMEs through the project.
Survey results in DE, HU, EN are available for download.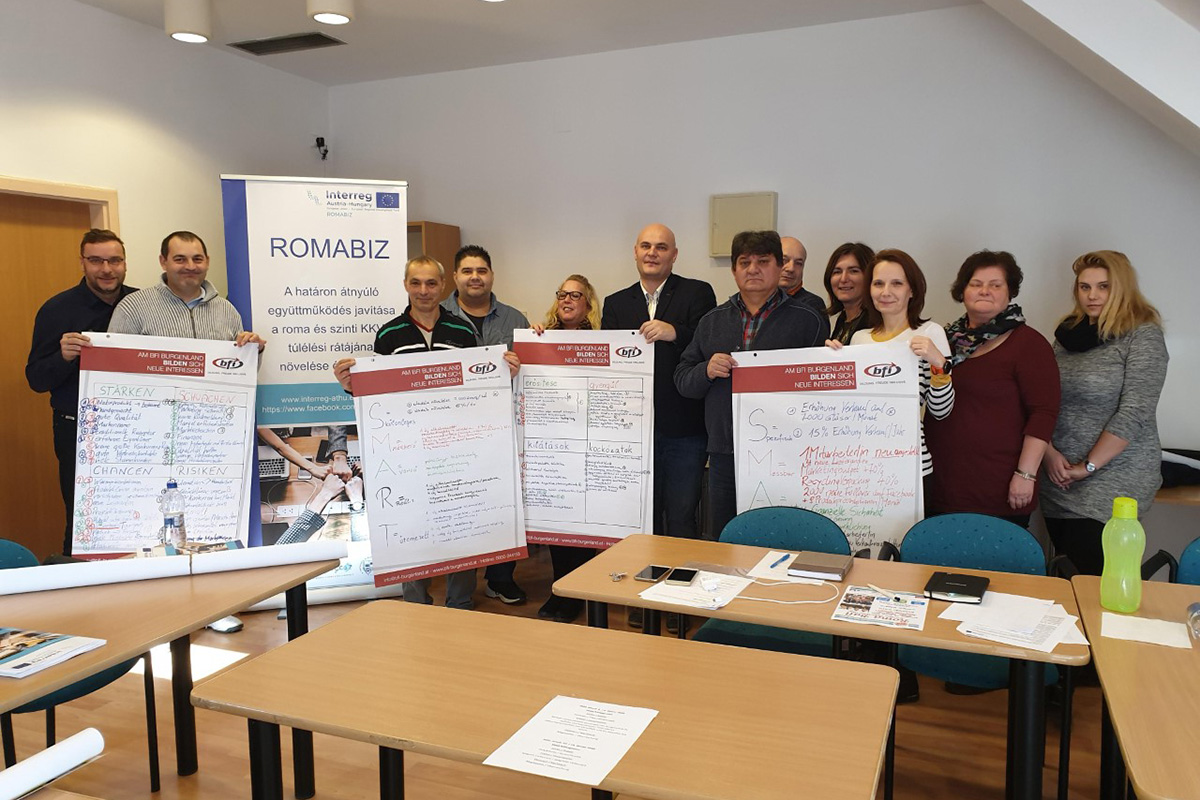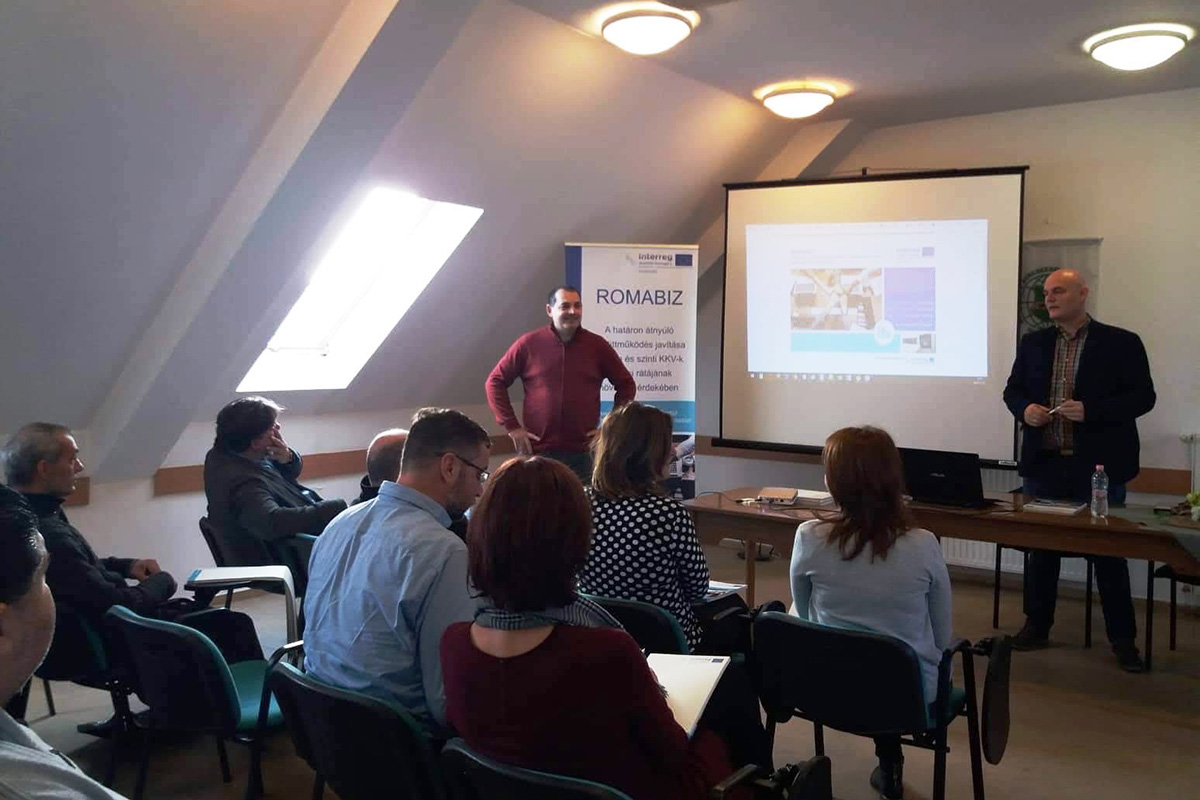 Opening and press conference
01/22/2019
The opening conference took place very successfully in the OHO in Oberwart. The project was presented to numerous participants, representatives from business and politics as well as the press.
The opening conference presentations are available for download.